Understanding the Functionality of White Label Marketing and PR Solutions
AGENCIES: EXPAND & GROW
Our white-label solutions in digital marketing and PR are a one-stop shop for agency owners. You will have access to a team of professionals with years of industry expertise, a high degree of professionalism, and a commitment to customer service. Become our partner if you want to expand and soar to new heights.
ENTREPRENEURS: OWN YOUR OWN AGENCIES
This is your chance to run your own business; the La'vini Digital team will help and support you.
We give all of our clients the assistance they need to successfully operate their own marketing or public relations firm.
You can be sure that our digital experts will take care of all your digital marketing needs, from planning and branding to implementation.
Our White Label Solutions








As a proud participant of the Forbes Communications Council and Entrepreneur Leadership Network, our team navigates the rapidly evolving tides of the internet on a daily basis and keeps up-to-date on shifting consumer habits and trends.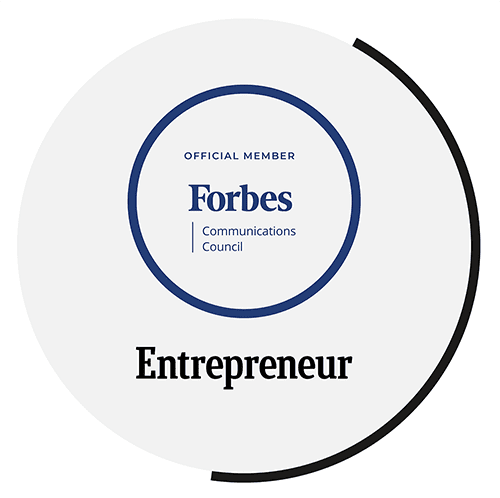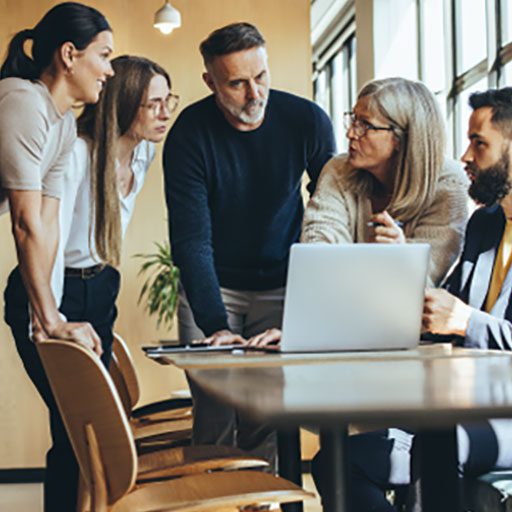 Own A Marketing & PR Agency
Making the switch to digital marketing is the best approach for business owners looking to efficiently expand their customer base. It is surprisingly more cost-effective and more productive than conventional advertising.
Starting your own marketing and public relations company comes with many benefits. Work with La'vini Digital to leverage the increased demand for digital marketing services.
Agencies, Let our skill sets work for you.
From managing client relationships to crafting stellar strategies, marketing companies handle multiple jobs for clients. That's why you should employ qualified professionals to handle various kinds of assignments for your clients.
This is where La'vini Digital comes in. As a complete white-label company, we provide you with all the resources you will need to efficiently run and manage your agency. The La'vini Digital team offers your company access to all of our white-label digital marketing services. Experience hassle-free digital marketing with us.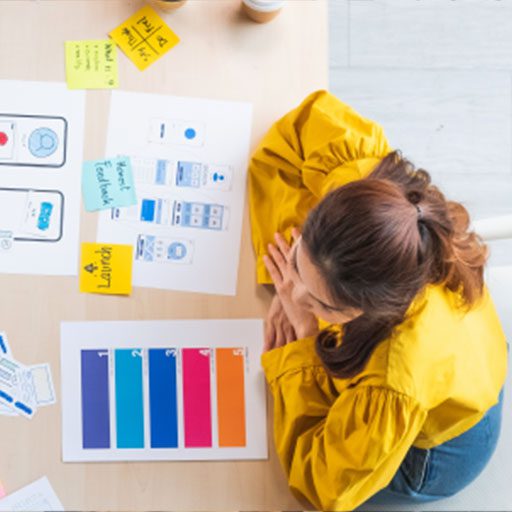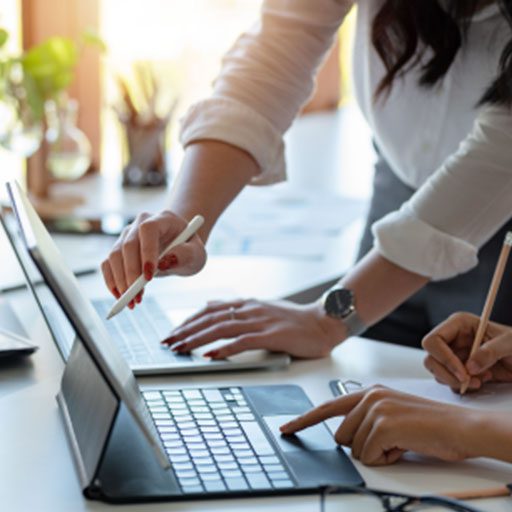 Follow the Latest Market Trends in Digital Marketing & PR
Want to learn about digital marketing and the public relations niche? La'vini Digital understands the importance of staying on top of the latest digital trends. That's why we provide our clients with access to a platform that lets them keep track of the latest industry trends and changes. Yes, it's that simple.
Follow our blogs and updates to gain a unique perspective that will help you improve your digital marketing game!
Start Your Own Agency: Our Program
It takes knowledge, thorough competitor research, and technical expertise to start your own marketing agency. This is why we offer our special program to all aspiring marketing agency owners. Our specialized solutions can help you start and grow. So get in touch with us today.
Frequently Asked Questions
Making the decision to invest in a business is a significant one. Before investing, you must ask the right questions to ensure you make the right decision or take advantage of the right opportunity. We are only a phone call or email away if you need to speak with our strategist. Get in touch with us today!
1. What are white-label digital services?
It is hard to take responsibility for every aspect of your client's digital marketing requirements. This is why you should outsource your work to a white-label service company. This company will handle all your digital marketing needs and give you access to several tools. You can keep your brand name on them. Check out La'vini Digital's white-label services for more information.
2. What are the advantages of using white labeled service?
There are many benefits to utilizing a white-label service. By working with us, you get to sit back and relax while we handle all your digital marketing needs. Not only do you save time, but you also get access to all our high-quality products. What's more? This is an entirely risk-free process. On top of that, the main benefit you get is your own branding.
3. Benefits of starting your own digital agency?
Owning a digital agency of your own will provide you with a comprehensive platform for all of your company's branding needs. It gives you complete control over your design requirements to deliver the best design solutions. More importantly, you can fully assess your business's potential and implement relevant solutions for growth. Don't forget to check how La'vini Digital can help you start your own agency.
4. How can La'vini Digital help you with your digital marketing?
We are dedicated to providing our clients with a platform that will handle all their digital marketing requirements. Whether it's branding, content creation, graphic design, website development, or public relations, we're committed to giving your company and its customers the finest possible support. Also, we provide complete guidance and support for you to own your marketing & PR agency.
Our Capabilities
Businesses and projects of all shapes and sizes are welcome here. We have extensive experience in both B2B and B2C advertising.

2,000+
Number of Websites Designed & Developed

BILLIONS
Number of Competing Webpages our SEO Team has beaten in search results

1 MILLION+
Words written for web content, eBooks, blog posts, infographics, and more.

10,000+
Number of cups of coffee and tea our team has consumed in order to burn the midnight oil for our happy clients.

AWARD-WINNING
Numerous members on our design and marketing teams have taken home awards throughout their careers.

100+ YEARS
Collectively, our team has well over 100 years experience in both digital and traditional marketing and advertising.