White-Label Website Design & Development
La'vini Digital is your one-stop shop for all your white-label website design and development requirements.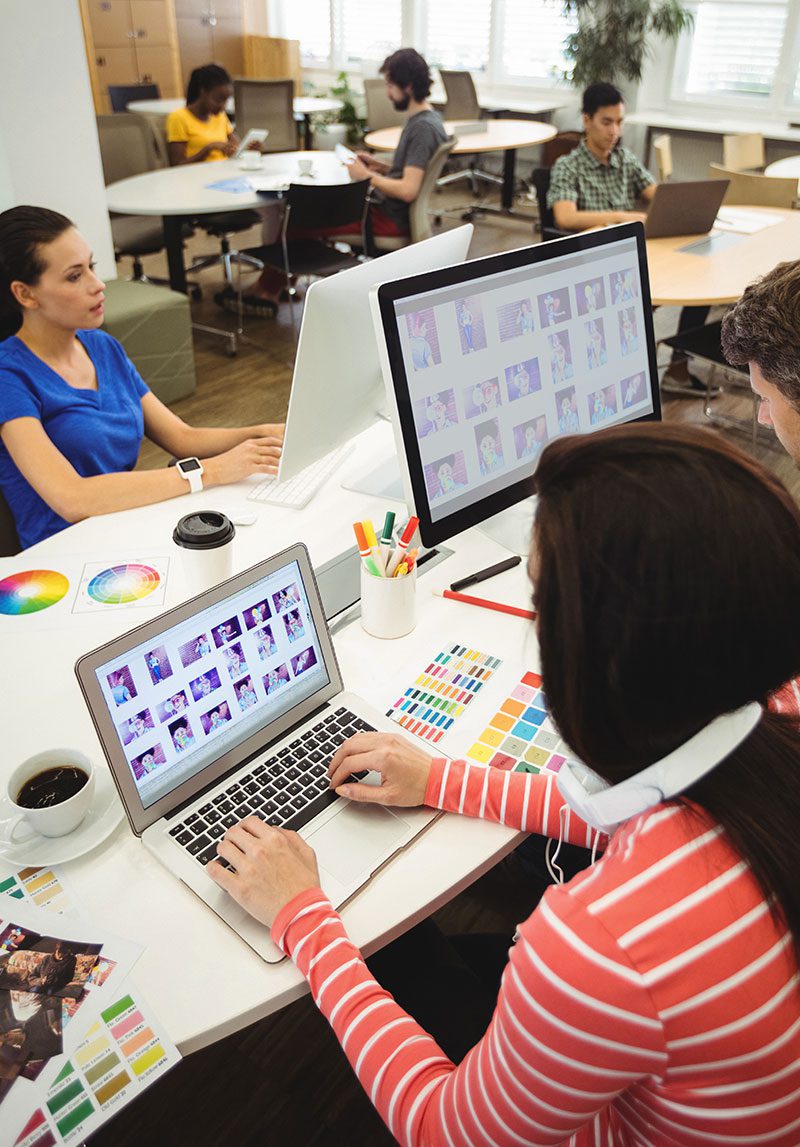 What Can We Do for You?
At La'vini Digital, we provide white-label website design and development services and offer readily flexible and scalable websites. A good website should be dynamic and be able to change as your company grows. A website should be flexible enough to integrate new plugins and scalable enough to handle high traffic volumes. Additionally, our white-label services help optimize web solutions that operate more quickly and effectively. We use the least amount of plugin usage, picture optimization, lazy loading, and little to no third-party integrations to build fast, responsive, and user-friendly websites that you and your clients will love.
Creating and designing a customized website takes a lot of time and effort. Design, development, testing, debugging, and other processes all equally contribute to building the perfect website. So if you don't have the time or resources to start from scratch, it can be difficult. That is where we come in—the La'vini Digital team will take care of every issue and deliver the highest quality possible for your business. We utilize every resource we have to provide the best solutions to you and your clients so that you can both achieve your goals.
As a proud participant of the Forbes Communications Council and Entrepreneur Leadership Network, our team navigates the rapidly evolving tides of the internet on a daily basis and keeps up-to-date on shifting consumer habits and trends.