White-Label Digital Marketing
We offer a platform that provides your company with complete white-label digital marketing services.
What Can We Do for You?
At La'vini Digital, we don't just talk the talk; we deliver results. Our digital marketing strategies go beyond generating clicks and visitors—they foster valuable connections. We demonstrate these values in everything we do and prove to your clients that the services we offer you are worth investing in. After all, long-term clients mean more revenue for you and more client referrals.
In this industry, our customer service and responsiveness to your client are unrivaled. Our programs include regular client meetings to keep them informed and engaged throughout the process.
Additionally, we also offer sales support to help you close the sale. This includes setting up customer meetings, pre-sales research reports, and white-labeled proposals. You set the time, and we take care of client closure. Since we have immense experience in providing these services, we know how to close transactions. Working with us means growing your sales staff as well.
As we work with your clients, we are constantly thinking about how we can expand the services you can offer them. Even services that you personally provide are sold by us. We will therefore continue to market your PPC services while directing the client back to your sales team if you are a PPC firm that has hired us for SEO Services. If your company specializes in web design, we'll be on the lookout for chances to actively promote your web design services. Our team will leave no stone unturned to improve your clients' experience with your brand.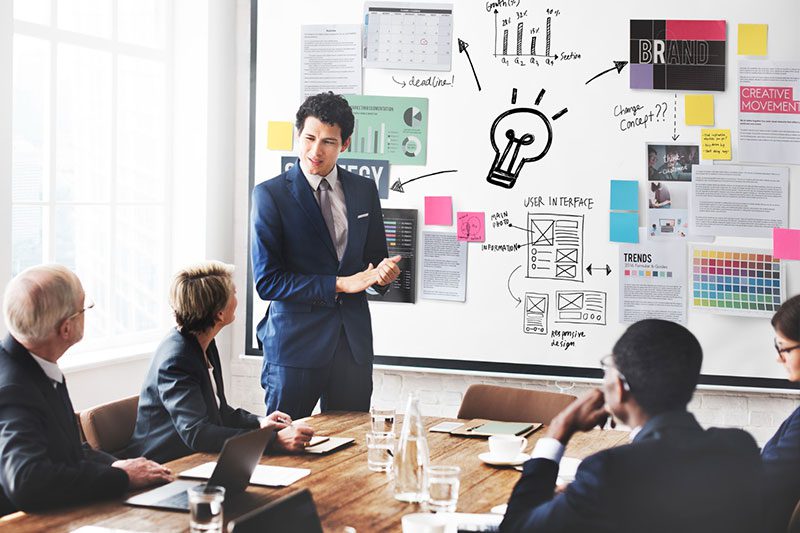 Benefits of White-Label Digital Marketing
The most significant advantage of white-label branding is that it allows digital marketing agencies to easily expand their service offerings to their clients without having to develop the solutions themselves. You can provide a much broader range of services to your esteemed clients by outsourcing services to a white-label company. Furthermore, you sell those services under your brand while taking full credit for them.
A single marketing agency cannot excel at everything. When you aren't good at it, you can hire industry experts who are well-suited to each type of project for your client. The benefit of outsourcing to a white-label company is the confidentiality involved in the process. You will be able to take credit for the services provided, and your clients will assume that you provide excellent marketing services on all fronts.
So the La'vini Digital team offers your company all the benefits of our white label digital marketing services. Join us and enjoy a hassle-free experience.
As a proud participant of the Forbes Communications Council and Entrepreneur Leadership Network, our team navigates the rapidly evolving tides of the internet on a daily basis and keeps up-to-date on shifting consumer habits and trends.