Own A Marketing & PR Agency
Here's your chance to have your very own agency! The La'vini Digital team is here to support and help your brand from top to bottom. Join us today!
GET IN TOUCH
How La'vini Digital Can Help You Start Your Own Marketing or PR Agency
In today's competitive world, transitioning to digital marketing is the ultimate way for businesses to reach more people. Surprisingly, it is more effective than traditional advertising and much less expensive. With the need for digital marketing services on the rise, starting your own marketing and public relations firm will provide you with numerous advantages, especially with La'vini Digital by your side. Some of the perks of partnering with La'vini Digital to start your own digital marketing or PR agency are:
Ongoing Support and Training
From helping you come up with effective digital marketing strategies to networking with clients, drawing up proposals, and making the most of digital marketing tools and platforms, the La'vini Digital team will provide you with the training you need to launch and improve your own digital marketing agency.
Access to Experienced Digital Marketing Experts
You are never alone in your digital marketing journey when you partner with La'vini Digital! Even after you're done with training, our experienced digital marketing experts will help you navigate the digital landscape, keep up with changing marketing trends, and provide your clients with the best digital marketing services. Choose La'vini Digital so you and your clients can reach new heights.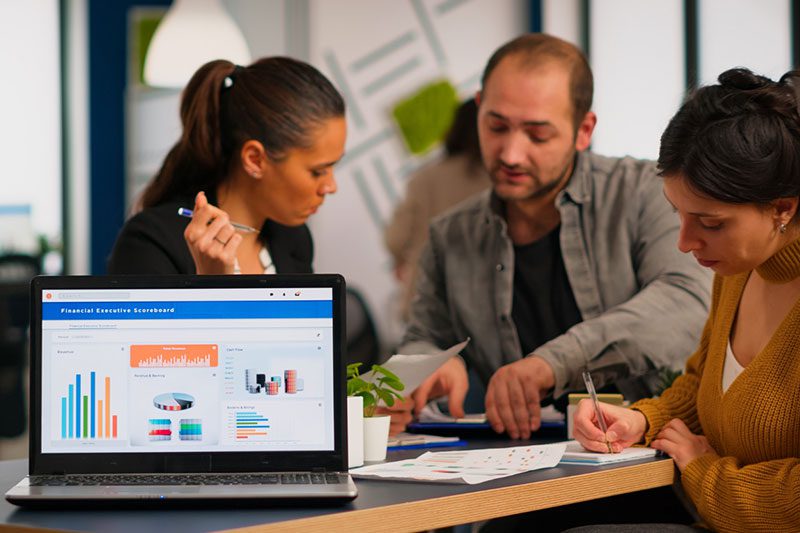 Why Work With La'vini Digital?
We provide a one-stop "go to market" solution for entrepreneurs who want to own a marketing or public relations agency. Our experts have years of experience and are well-versed in digital marketing trends. They will provide customized services and assist you with all your digital marketing endeavors.
Our program is structured according to the client's needs. We ensure that all your digital marketing issues are taken care of by us. We provide you with end-to-end solutions:
A comprehensive platform for all of your company's branding needs.
Experienced design professionals who strive to fully understand your brand and business in order to deliver the best design solutions for greater reach.
Full assessment of your business's potential and implementation of solutions to help your company reach its target audience and reach new heights.