Our Program
With end-to-end professional service, convenience, and support from a team of experts with years of experience, we can help you begin your own marketing and public relations business. Our program provides you with:
The creation of branding identity & collateral on a one-time basis
Design and development of a branded website
Development and implementation of blog content for one year
One year social media management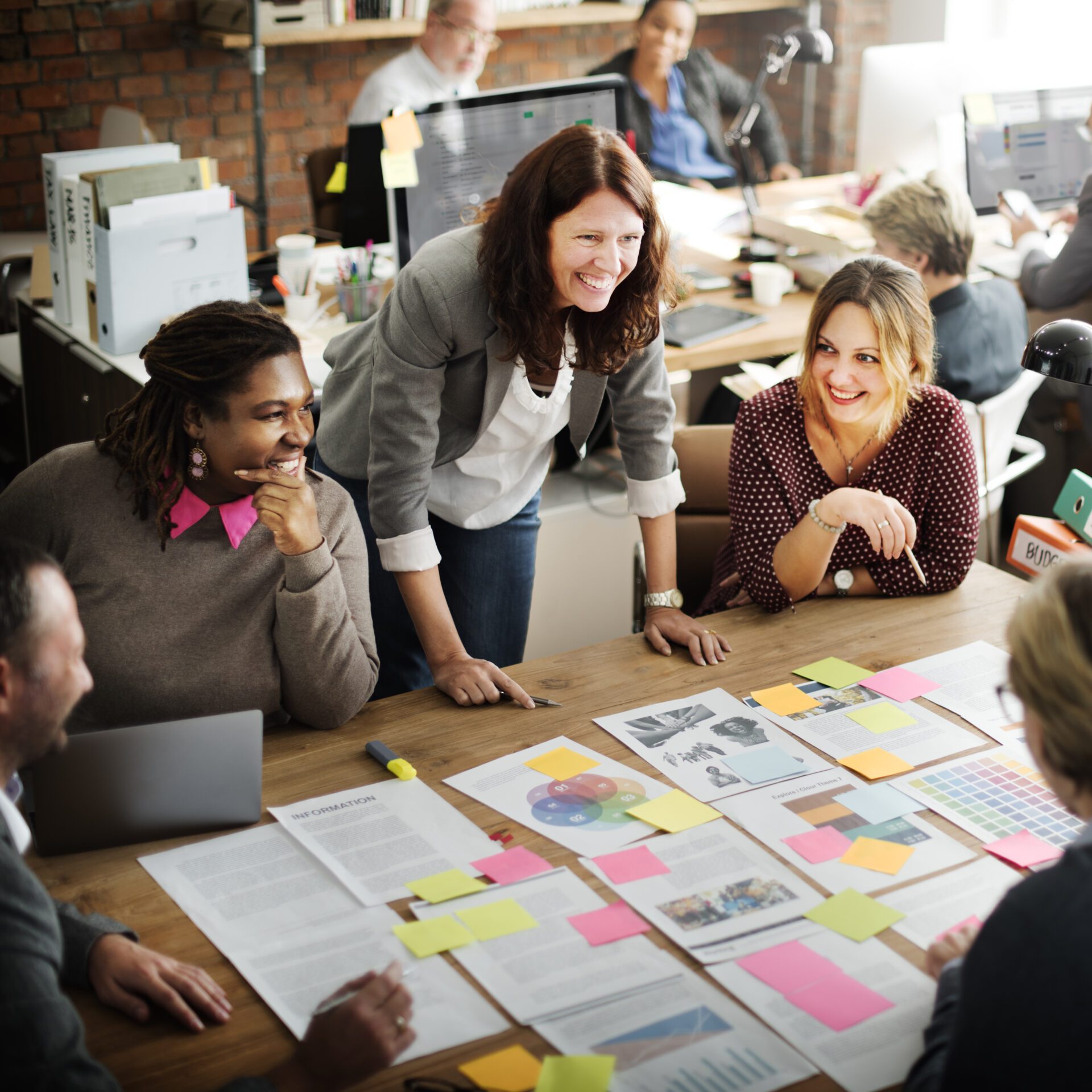 Branding Identity & Collateral

As a proud participant of the Forbes Communications Council and Entrepreneur Leadership Network, our team navigates the rapidly evolving tides of the internet on a daily basis and keeps up-to-date on shifting consumer habits and trends.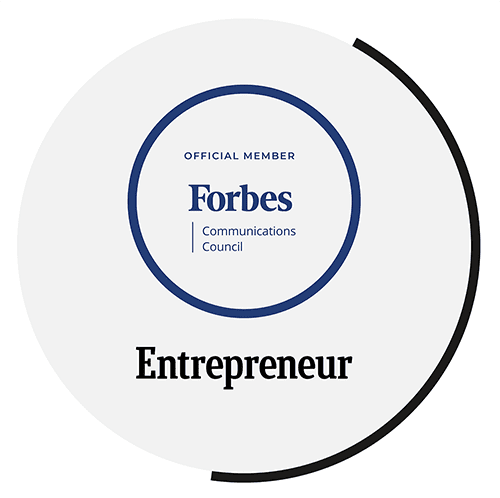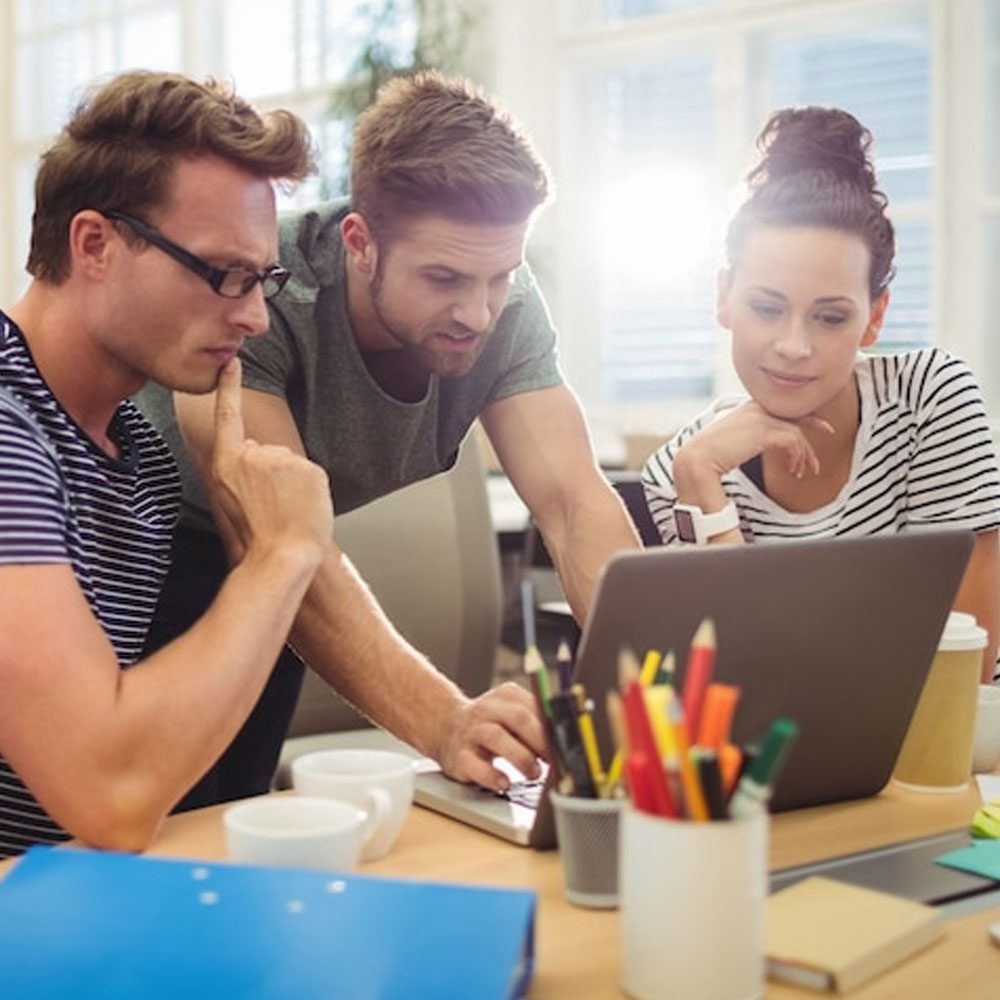 Branding Identity & Collateral
We have everything you need right here to get started with your branding. By having a professional and memorable brand presence that stands out from the competition, you will increase your company's brand image and build trust. Custom logo design, business cards, social profiles, and email signatures are all included in our package.
Whether it's print or online mediums, a custom-designed, branded brochure can demonstrate the quality and value of a service or company. We will design a creative, professional, and eye-catching brochure that reflects the personality of your business.
As part of our services, we will also create a branded PowerPoint template for you to use for your business proposals.
Website Design & Development
Your company is losing potential customers if it does not have an attractive and functional website. Every business requires a website that looks great, loads quickly, and is easy to navigate. Our web designers and developers will create a WordPress-powered website that represents your brand and helps you promote your offerings. This professionally branded website will continue to attract customers for many years to come. We will also provide free website maintenance for a year.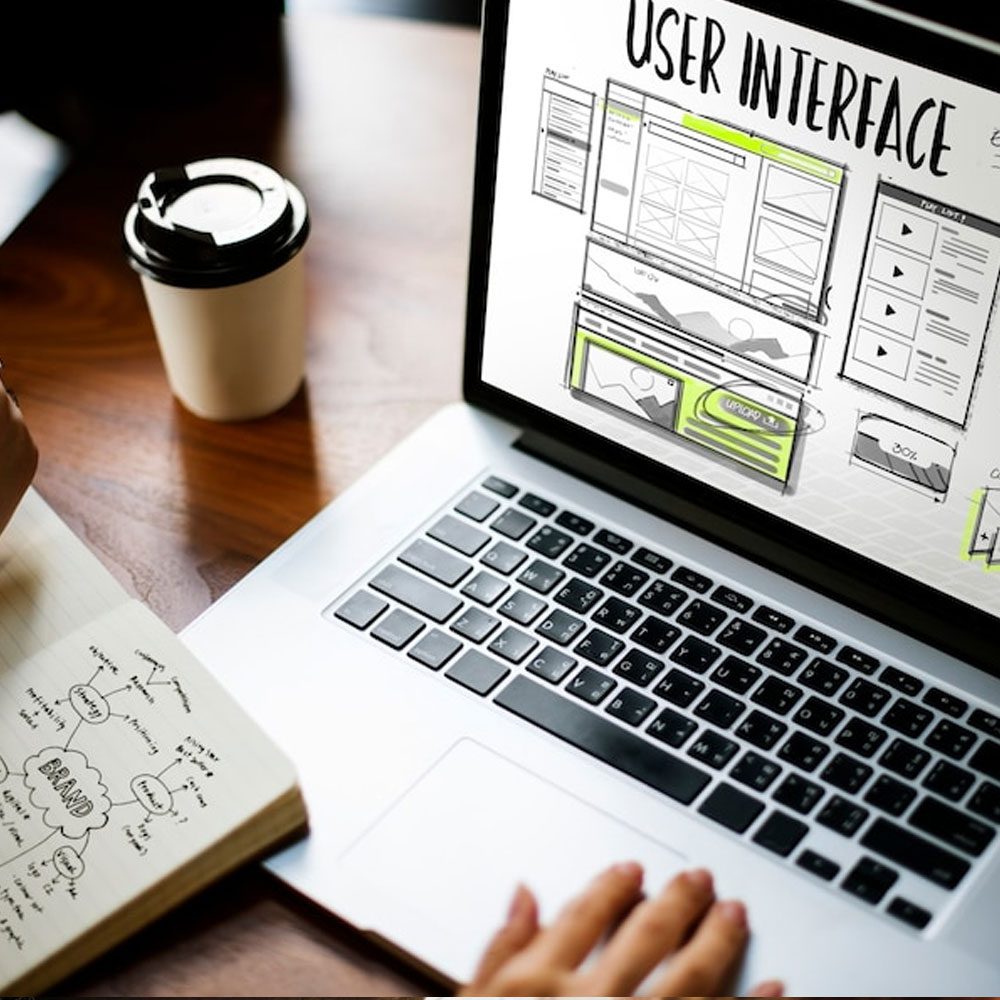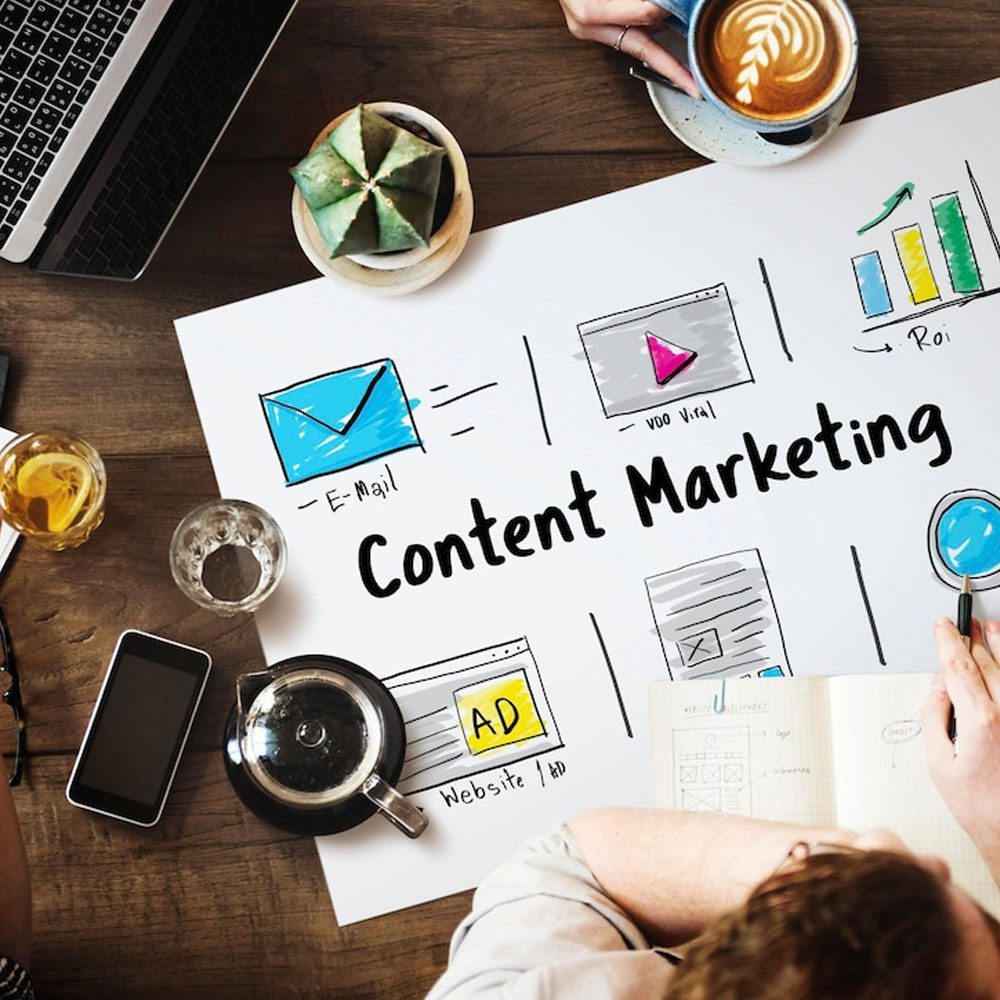 Content Marketing & Social Marketing
Blog content can improve your SEO and help you build trust with your customers, but creating new, valuable content each month takes time. Our award-winning professional writers will help you create and publish SEO-optimized blog posts on your website and social media channels. We will continue to provide this service for a year, ensuring your brand makes a strong impression on your target audience.