White-Label Branding Services
We as a firm take care of all the branding needs your company needs, from logo design to style guide creation. Trust us with your brand, and we will deliver only the best for your business.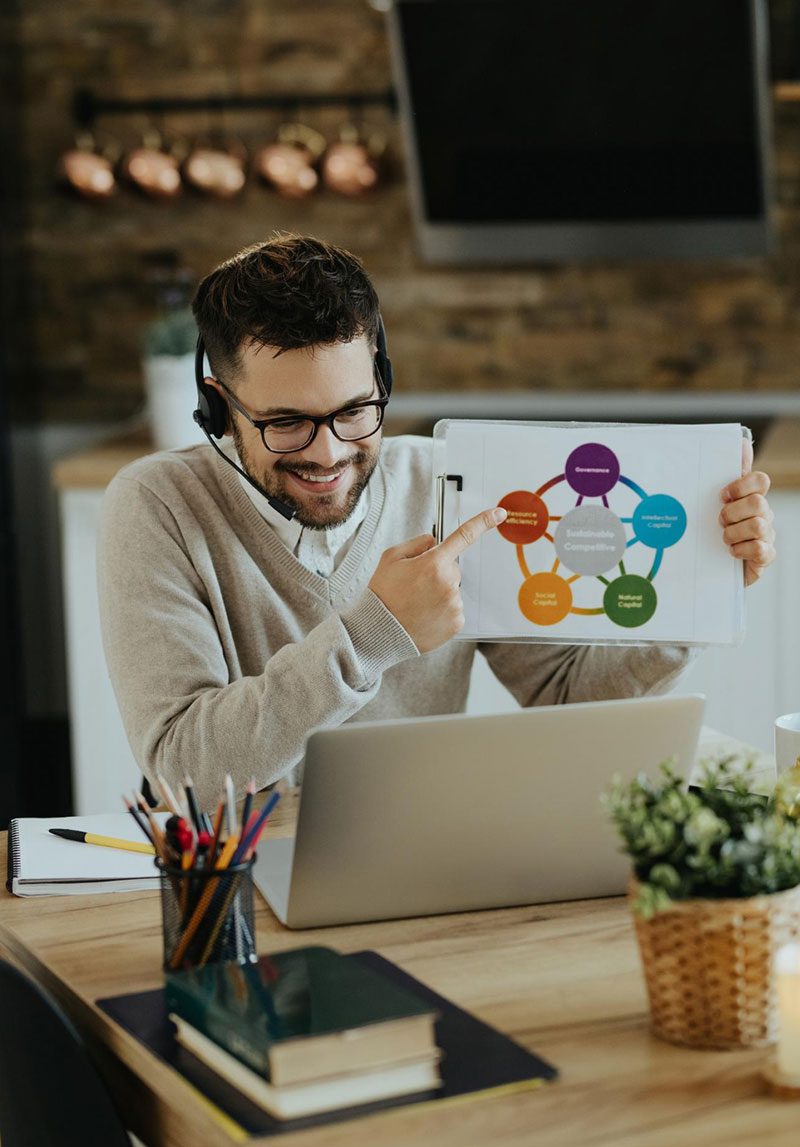 How Can We Help?
La'vini Digital offers branding solutions like logo design, social profile design, collateral design, business card design, style guide creation, and brand book development. This covers everything your brand to effectively reach its potential customers. Our services are structured in a way to help our clients gain more leads and eventually convert leads to prospects.
When you join La'vini Digital and sign up for our white-label branding services, you will never have to turn down a project because our team will always be there to assist you and provide excellent service. This will enable you to build a good reputation for your brand and grow your agency. We place such a high value on your brand that we only hire certified professionals to service your accounts.
Join us and provide your clients with the best branding service.
As a proud participant of the Forbes Communications Council and Entrepreneur Leadership Network, our team navigates the rapidly evolving tides of the internet on a daily basis and keeps up-to-date on shifting consumer habits and trends.