White-Label Services
La'vini Digital offers complete white-label solutions for your business. We take care of all your digital marketing requirements, while you can just relax and focus on running your business.
Get Started
How Can La'vini Digital Help?
When it comes to white-label services, La'vini Digital is your one-stop shop for all your digital marketing needs. As an internet marketing company, we provide a comprehensive range of marketing and white-label services to meet your and your client's needs. We combine powerful analytics and online marketing efforts to develop a unified, effective, and measurable campaign. The best part about partnering with La'vini Digital is that you can scale the range of services needed based on the objectives of your clients.
As a proud participant of the Forbes Communications Council and Entrepreneur Leadership Network, our team navigates the rapidly evolving tides of the internet on a daily basis and keeps up-to-date on shifting consumer habits and trends.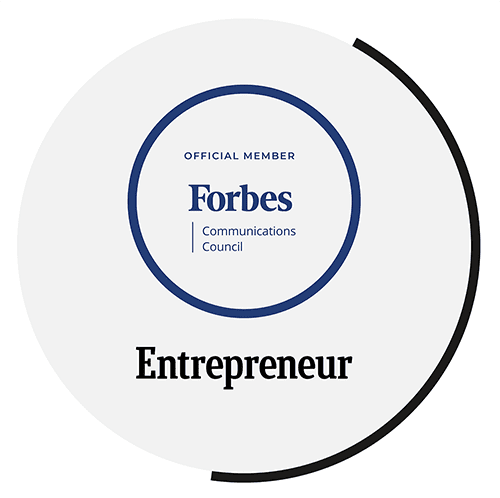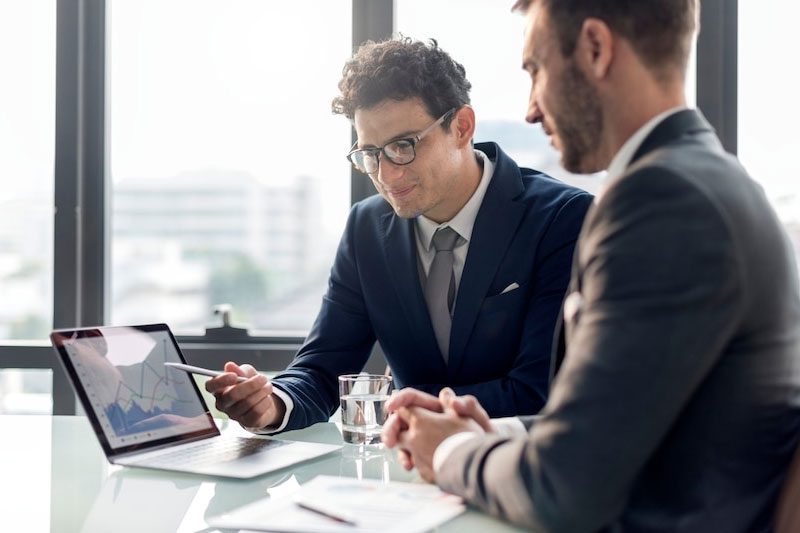 Benefits of Using White-Label Services
The process of removing a product's brand and logo and replacing it with the branding requested by the purchaser is known as white labeling. This is done so that the purchaser can resell the product/service and appear as the creator to the end-user.
When your company grows, and your clients begin to trust you, they will eventually ask you to provide additional services. Your agency may or may not specialize in those services, but you can't turn down a major client. Using white-label digital marketing services enables you to say "yes" to large enterprise projects and add high-ticket clients without investing in resources, training, or infrastructure. Here are some benefits you get through utilizing white label services:
Position Your Company as a One-Stop Shop.
Free Time to Concentrate on your core competency and prospecting.
SEO management will become efficient.

White-Label Branding Services

White-Label Digital Marketing

White-Label Website Design & Development

White-Label Design & Content Development